Everyone else has a web site these days, so I figured, why not me, too?
This Website isn't going to be just about me, it will also be about my favorite group *NSYNC!
We hope to update this page often with new photos. Please be sure to sign the guestbook below and let me know what you think.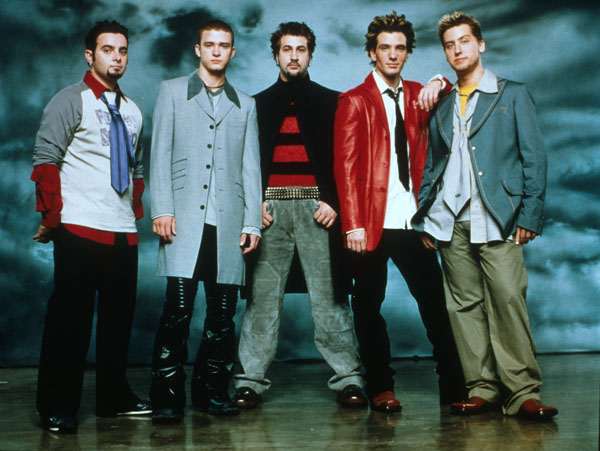 Thank you for the picture Shannon!
What's New?